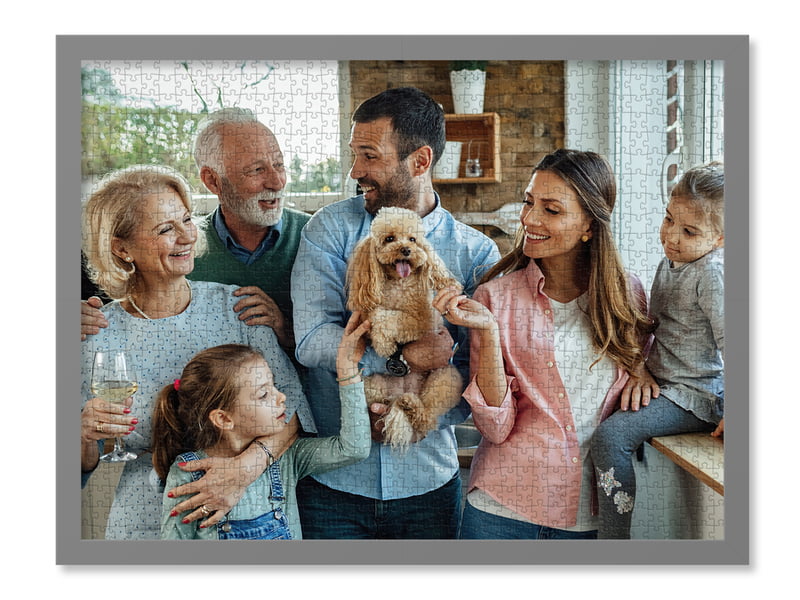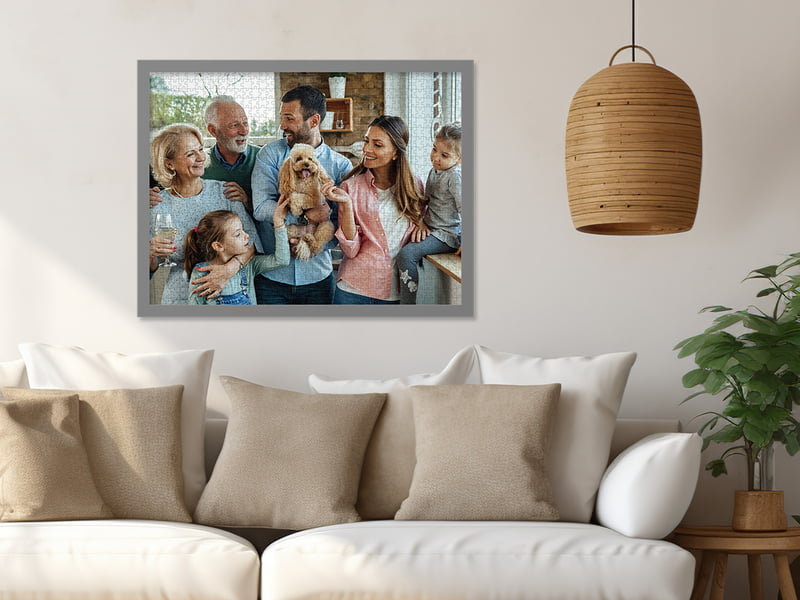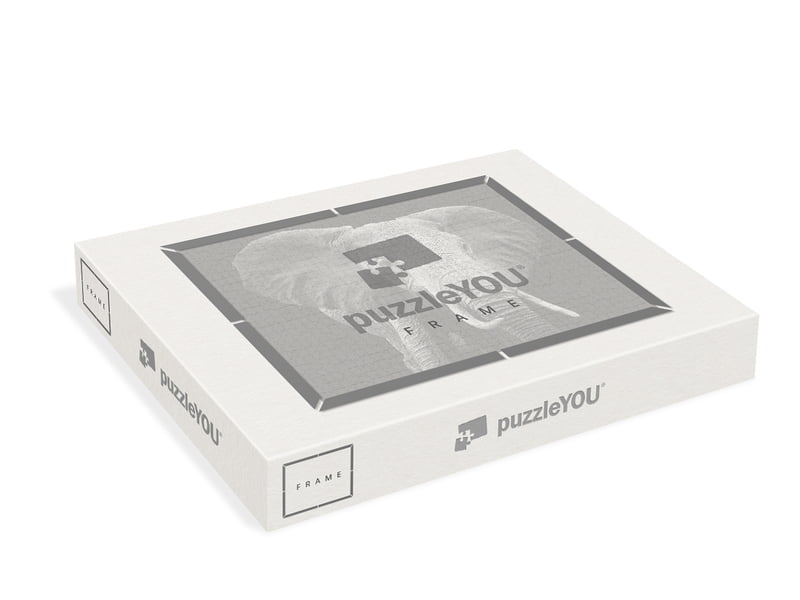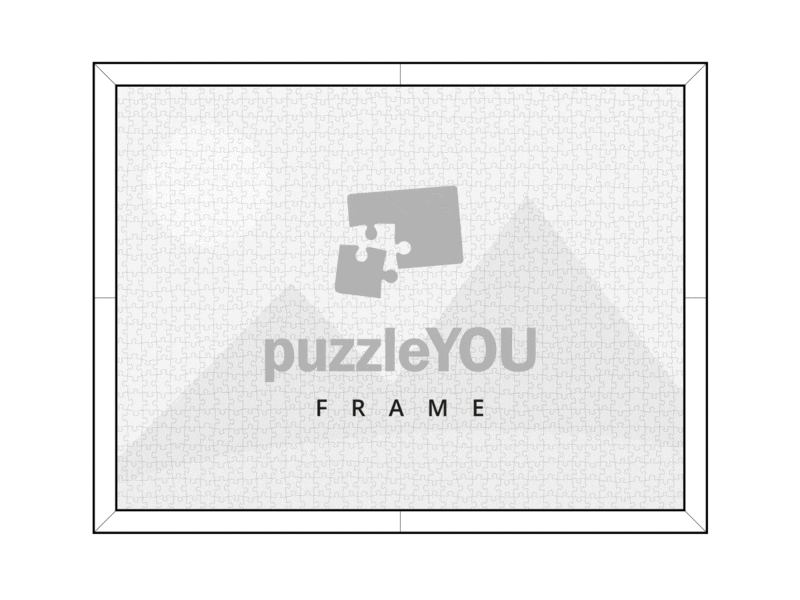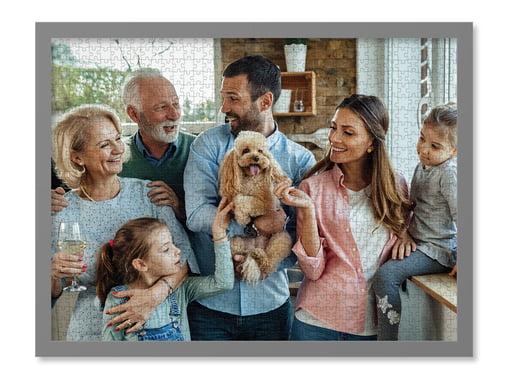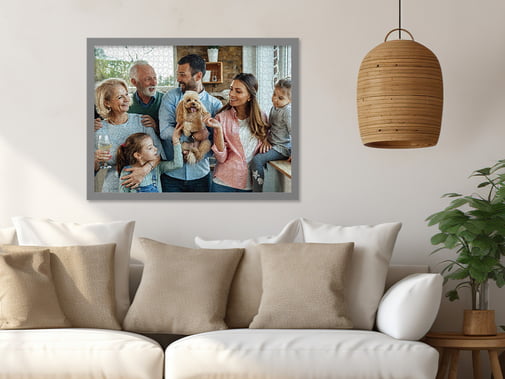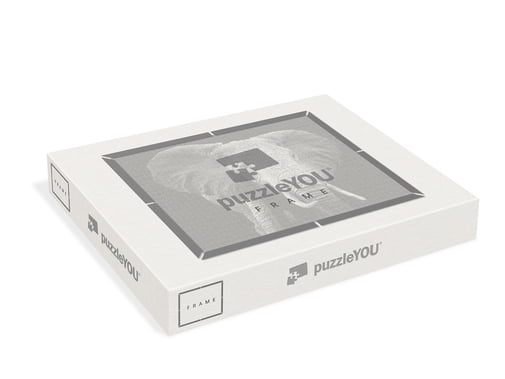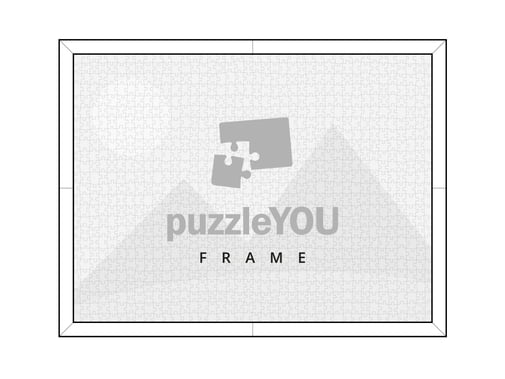 Frame for SMART SORTED
dummy-detail-value
Puzzle frame that you assemble yourself
No glass means no reflections and less breakable
Available in various colors
1000-pieces frame only available for SMART SORTED
This product is currently not available.
Product Description
Turn your completed SMART SORTED into a piece of art that you can showcase with our high-quality smart puzzle frame! Whether in elegant black, fresh white, subtle gray or a natural wood look, with this frame your guests will be amazed when they see the masterpiece on your wall.
One of the best things about our innovative kit construction is that you get to assemble not only the SMART SORTED it displays, but also the frame! This makes it a complete DIY project that you can be really proud of finishing and showing off.
A simple connection system ensures quick and easy assembly and keeps the puzzle securely in place in the frame. You no longer have to worry about glass breaking if the frame falls down nor light reflections, as the frame does not have any glass at all. All raw materials used in the frame are recyclable, and in addition, there is no plastic in the product.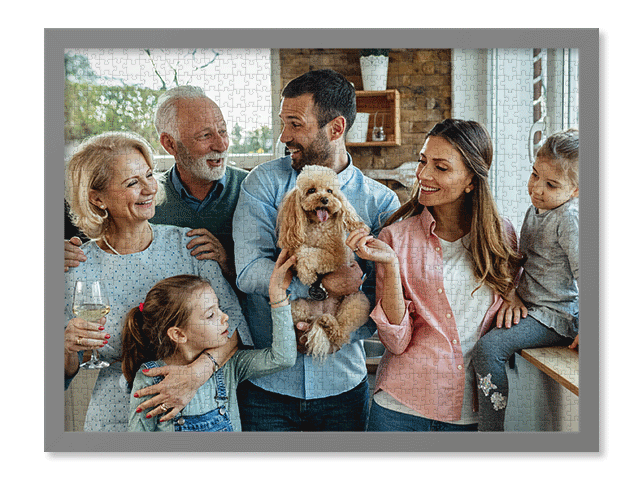 Packaging
Thanks to our newly developed frame construction, your puzzle frame comes in a box much smaller than the finished frame. In fact, the box is about the same size as your SMART SORTED box! Not only do you save on shipping costs this way, but you also don't have to worry about the frame breaking in transit. The box can also be easily stored on the shelf if you want to disassemble your puzzle frame and save it for your next SMART SORTED. Thanks to its handy size, the frame can be quickly packaged as a gift and easily brought to birthdays, weddings and much more!
Contents
Eight connectable frame edges, eight plastic plug-in connections, a foldable frame back panel with adhesive, puzzle glue, two adhesive labels for attaching to the wall, and assembly instructions
Puzzle frame size:
Frame pieces dimensions:
Frame piece connectors: