15-Year Guarantee
We are so confident in the quality of our products that we offer a replacement guarantee for all of our photo puzzles. We use the finest European materials and fade-resistant inks, ensuring that we produce your puzzle to last a lifetime. 

Under standard use, we guarantee the following;
 The puzzle pieces will not break, tear, or separate.  
 The printed photos will not fade. 
If your puzzle does not meet these standards, we will replace your puzzle. 
 
How to Claim Your Guarantee
If you notice a defect in your puzzle, please contact our service team and provide your order number. The most efficient way to reach our service team is via e-mail.
E-Mail: service@puzzleyou.com
PuzzleYOU Manufacturer Quality
PuzzleYOU only uses premium materials. Our efficient, detail-oriented team takes great care to ensure a high-quality product and pleasant experience for our customers.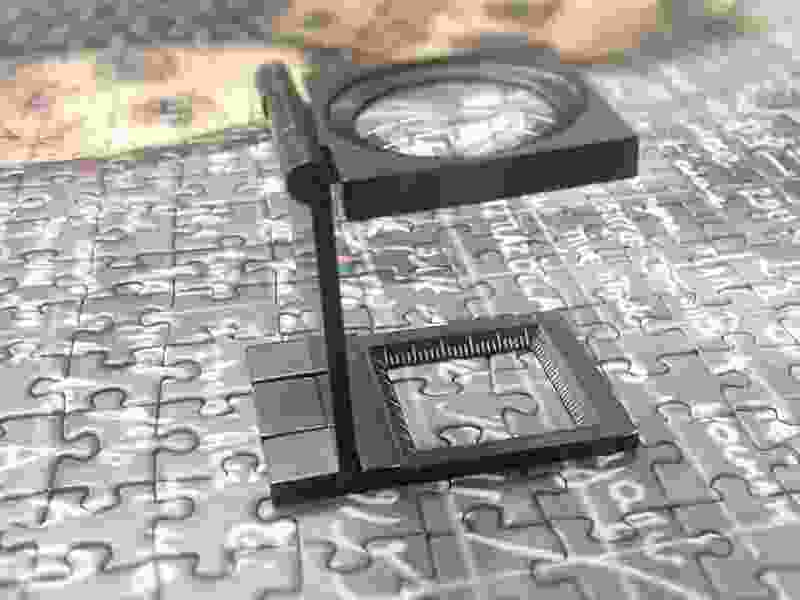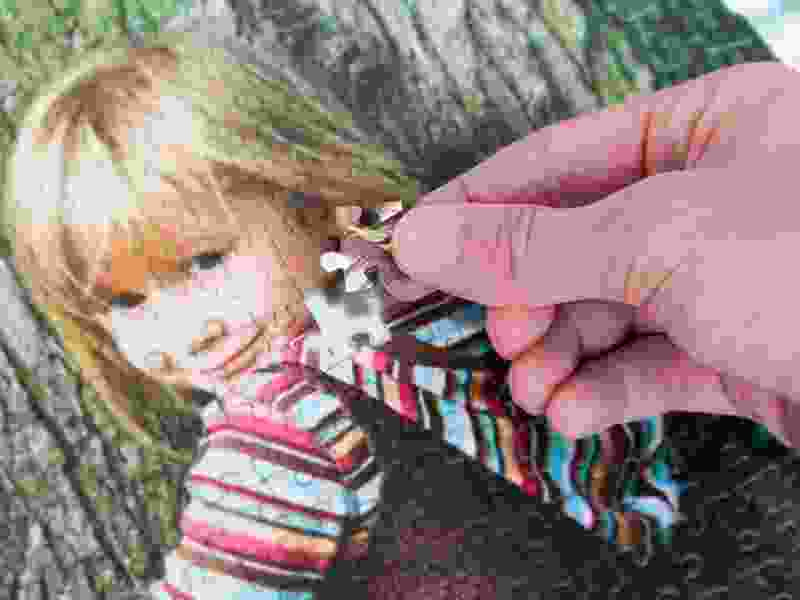 Quality Control & Service
You can count on us!
Your satisfaction is our top priority. Please do not hesitate to contact us with any questions or concerns. We look forward to receiving your inquiry!