We are on line to help you
You would like to get to know our company, you have a question about your order or you need some more information about the product range of puzzleYOU? We will be glad to give you the necessary information. You may contact our support team by e-mail or use our call back service. On working days, every mail is being responded to within a few hours. If you have a question about your order, please keep the order number handy that starts with PUS – Thank you very much!
Postal address
puzzle & play GmbH
Auf der Haide 2
92665 Altenstadt/WN
Germany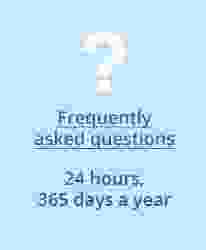 In most circumstances, our service team will be able to respond to your request within 24 hours on working days.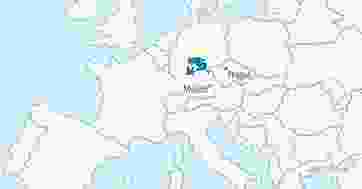 We are based in the heart of Europe, in a sympathetic small Bavarian town with the name Altenstadt an der Waldnaab. Our company is located in a high-developed business area surrounded by beautiful forests and a wild river called the Waldnaab. If you come to Europe and visit Munich and Prague – the two most beautiful cities of all – you should make a stop in our area and enjoy the relaxing sound of floating water among rushing trees. If you want, you may even get by and drink a cup of tea with us.