New: Create your Photo Collage on a Puzzle
Simple grid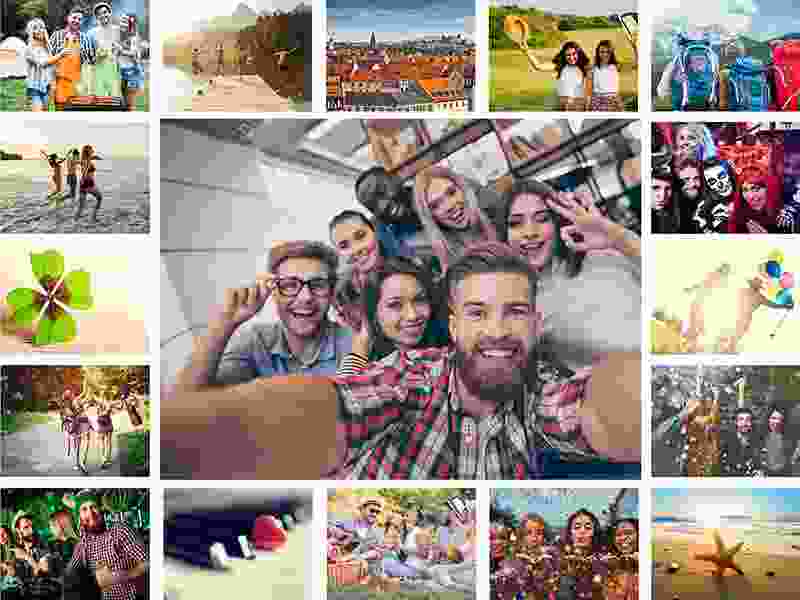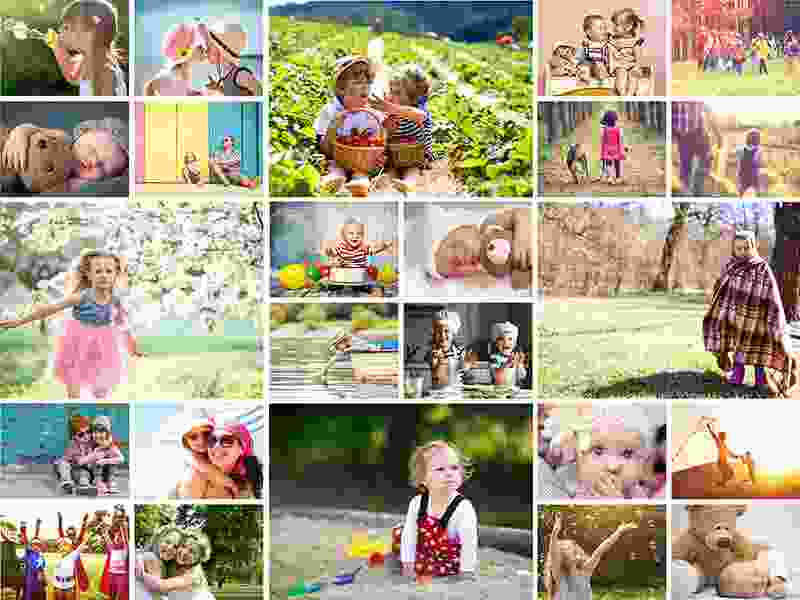 Artistic grid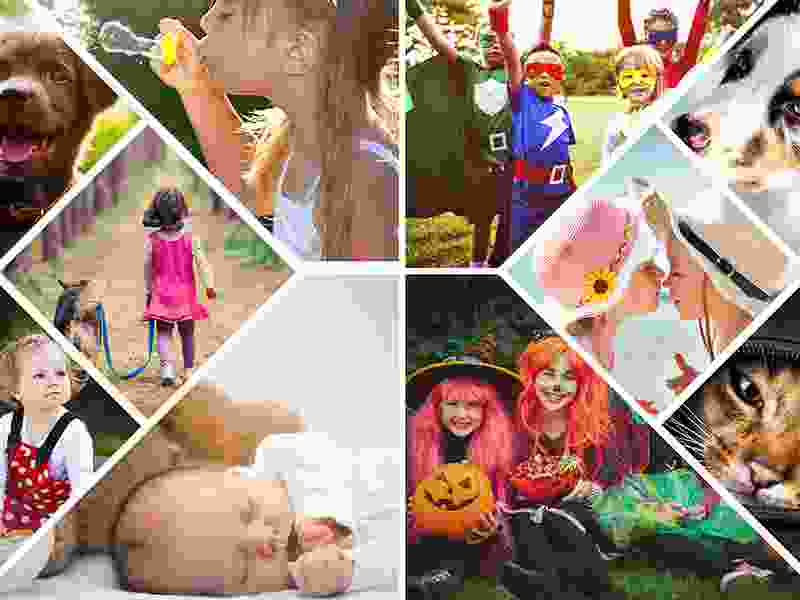 Overlapping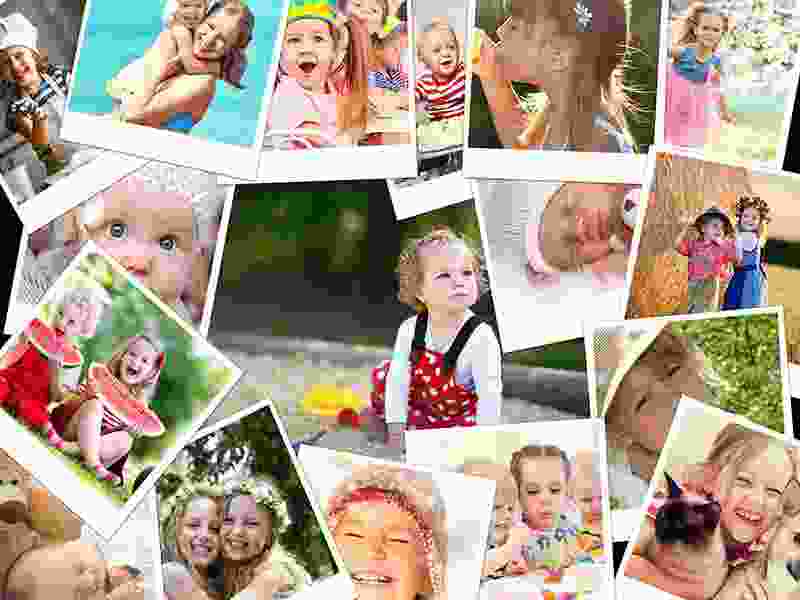 Illustration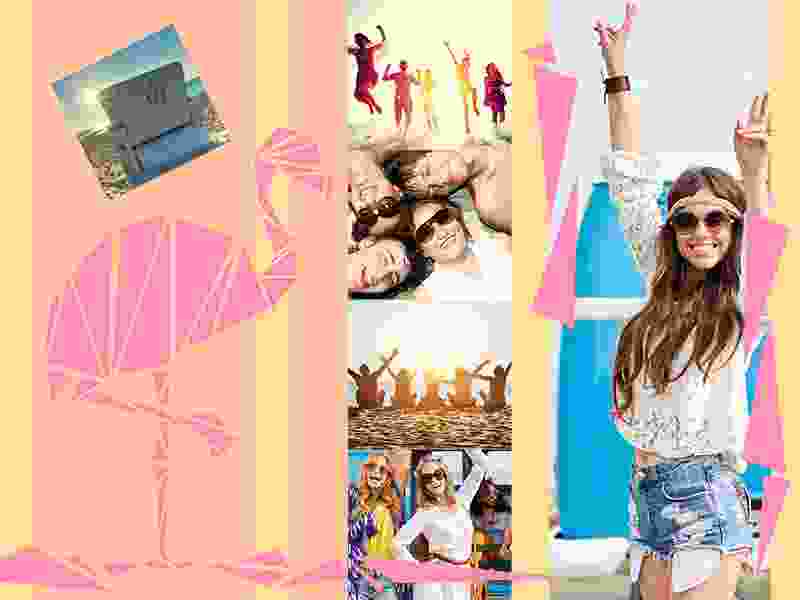 Message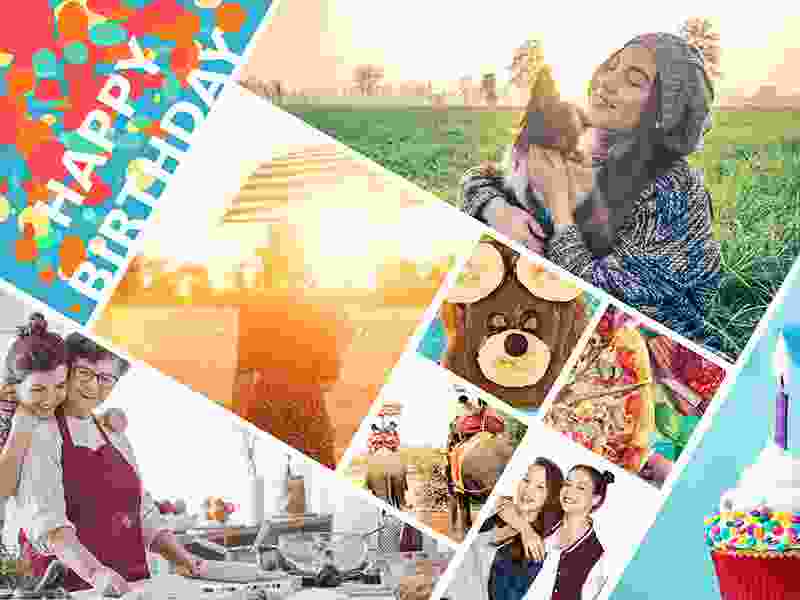 Own Background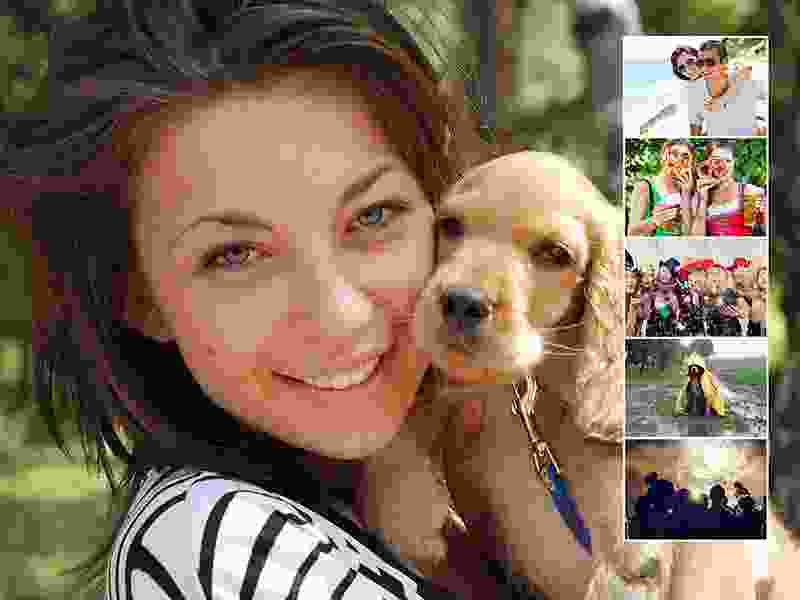 Tip
Small photo puzzles bring without question lots of joy, but for many hours of puzzling entertainment we have to recommend our really large puzzles. Especially a photo puzzle with 1000 is more impressive when serving as a gift. Such a large jigsaw puzzle may however be difficult to put. Choosing to have a photo collage on your puzzle will certainly help a lot. Several photo elements take care of diversity of colors – they avoid that too many puzzle pieces look alike.
Photo Puzzle Collages: The advantages

No longer being spoilt for choice: many images and texts possible
Tip for texts
With some text fields you may give your Photo Puzzle Collage an even more personal touch. How about a suitable quotation, a funny saying or a dedication? Even a happening or a place name could serve as a title.