Measured: How big are our puzzle pieces?
July 15, 2021
Photo puzzles in all variations, as far as the eye can see. With 48 pieces for toddlers, with 100 and 200 pieces for school children, puzzle beginners or older people, up to the photo puzzle with 1000 pieces for the absolute experts. Our recommendations are closely related to the degree of difficulty of photo puzzles. And this is decided, among other things, the size of the individual puzzle pieces. We got out the tape measure and did the measuring. Here are the hard facts.
One question that is often directed to our customer service: Which photo puzzle is the right one? Quite justified - after all, you want to give pleasure with your very own personal gift and not cause boredom or even frustration. The choice of the optimal puzzle depends on its degree of difficulty and thus also on the size of the pieces. The following overview should help you to make the right choice. Note: In the table we write "average puzzle piece size" because no two pieces are exactly alike due to the varied punching.
Size comparison and age recommendations
It's difficult to give precise age information only judging from the number of pieces a puzzle contains. Factors such as developmental stage, previous experience and motivation are too important. In addition, in highly depends on the picture your choose for your personal photo puzzle. Nevertheless, a rough guideline has emerged - based on the many reports of our customers' experiences.
At preschool age (4-6 years), the number of pieces should be manageable and each puzzle piece should be easy to grasp. Requirements that our photo puzzle with 48 pieces more than meets.
At school age (6-8 years) children are already able to handle a larger number of pieces. They train their concentration and spatial thinking quite well with the photo puzzle variants 100 pieces and 200 pieces.
In the phase with 8-10 years, children have often already learned to develop successful strategies for puzzles. Thus, colors and shapes of the puzzle pieces are taken into account and the entire puzzle motif is used. Depending on previous experience, 500-piece photo puzzles can be solved.
From about 10 years, children can lay photo puzzles with 1000 pieces - of course, again depending on the motif or difficulty of the puzzle and the personal routine.
We often get the question "How many pieces at what age?". Each kid's development is different, which makes it rather hard to give age recommendations for the different puzzle sizes. Are your kids experienced puzzlers, and if yes, what is your opinion?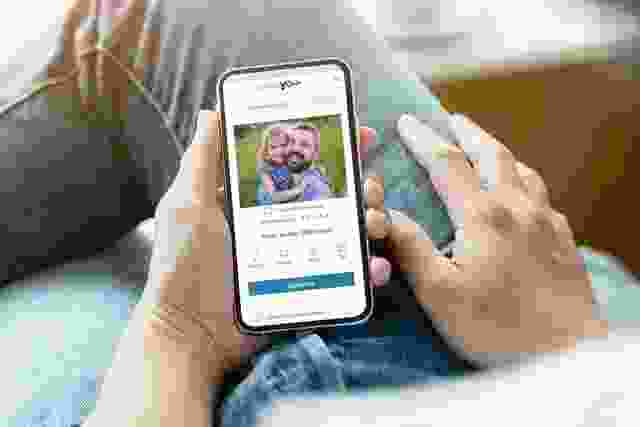 Making your own photo jigsaw puzzle
You want to create your own puzzle, but don't exactly know where to begin? We have got your covered! Check out our blog post on "How to make a 1000 pieces puzzle" here. The design process follows the same steps, no matter if you are creating a 1000 piece photo puzzle or one with another number of pieces.
For all kinds of general questions regarding the ordering process, please take a look at our FAQ section.
In case you have more specific questions, please do not hesitate to contact our customer service team. We are happy to help you!